* Wrestler Name: Reva Wolf
* Nickname: The British Bombshell
* Age: 21 Years Old
* Hometown: Manchester, England
* Weight: 119 Pounds
* Height: 5 foot 8 inches
* Favorite Specialty Match: Submission matches.
*Specialty Weapons (IF ANY):
* Entrance Music: Vanity by Christina Aguilera
* Gimmick: Reva is a bitch, she wants what she wants when she wants it. She will fight like hell to get it. Unlike most divas, Reva will resort to the lowest level to make sure that what she wanted is hers. She will result to any low down action such as purposely injuring another diva to get what she wants. Some may define her as being crazy, but the truth of the matter is Reva is a queen of manipulation, so she is nothing more than a cunningly tactful mind. Beauty personified with the manipulative brain to match.
* Alignment (face/heel): Heel
* Years Wrestling: Two Years in business. (Two managing,None in active performance)
* Finisher: For Queen and Country
* Finisher Description: A snap swinging neck breaker, much like the one performed by Eve Torres.
* Attire: The colors vary from week to week.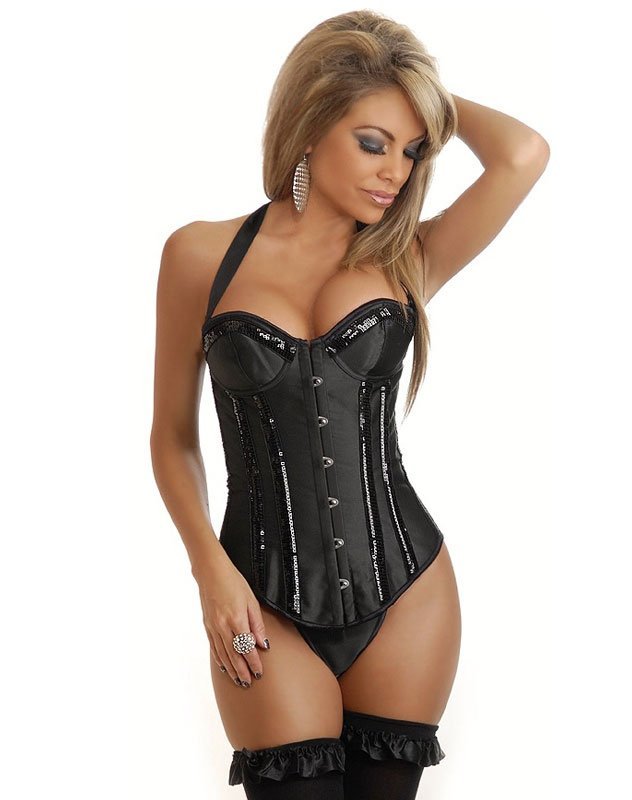 * Fighting style: Technical/Dirty/Showboat
* Wrestler's Favourite Moves (As Many As You Feel Are Neccessary):
1. Vertical Suplex
2. Snap Suplex
3. Scoop Slam
4. Hair Beil
5. Arm Drag
6. Bulldog
7. Clothesline
8. Double Arm DDT
9. Dropkick
10. Head Scissors Takedown
11. Hip Toss
12. Jawbreaker (Different Variations)
13. Russian Leg Sweep
14. Monkey Flip
15. Backslide
16. Briding Double Armbar
17. Side walk slam
18. Back breaker
19. Boston Crab
20. Sleeper Hold Drop
Picture Base: Alexa Bliss
Career Accomplishments – N/A
ENTRANCE -
"Vanity" blasts in the P.A. system. The cameras zoom in up the ramp to spot Reva pusing the curtains out of her way rather violently. Making her way down the walk way. Once close to the ring Elizabeth climbs in and stands in the center of the ring screaming out to the fans. If you looked closely you'd see that she was talking to herself. Awaiting her opponent.